Amenites

We offer a variety of amenities:

·

Boat ramp
is open year round 24 hours a day
.      Lowest price of 90 Octane ethanol free gas on the water

·         Convenience store

          Sodas, ice, snacks, beer (Sunday sales after 12:30p)

          boating accessories, marine grade oil for boats & PWC's

.        Large parking areas

.        Season parking passes available    


278 Marina Circle  Jackson, GA  30233

Store hours

Fri & Sat 10a - 6p

Sunday   11a - 6p

We stop pumping

   gas at 5:30p

Please observe the 100' law idle speed and no wake buoys

Help keep our lake clean; please don't drain boats on ramps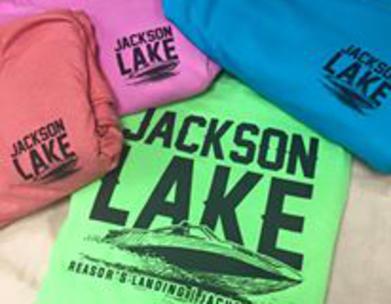 Effective 04/19/2020 the ramp is open daily from

  6 a.m. - 10 p.m.

THE GATE CLOSES AT 10p