Remote enough to be a welcome break from urban life, but close enough to enjoy any weekend, make our pristine property a family tradition.

Call for us today for more information and reservations.

Reservations

To make a reservation, contact us either by phone or email:

Phone: (415) 555-5515

Office Hours:

Monday - Friday 8:30AM to 5:30PM




  Services:

  Jason Reasor, President of Reasor's

  Landing  and Lead Marine                 Technician, has over 30 years

  experience.

  Bob Anderson, has over 30 years         experience, is MerCruiser, Volvo,  &   OMC certified.

  We service and repair all makes and

  models of inboards, outboards. and     i/o.   We also repair trailers.  Parts     & accessories are available and can     be ordered if the item is not in         stock. 

  Secure covered and uncovered          storage is available onsite.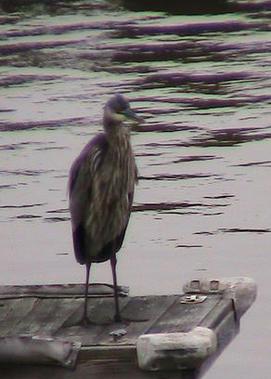 278 Marina Circle Jackson, GA  30233


      The shop is closed Monday

Spring/Summer Shop hours: 

Tues - Sat: 10:00a - 6:00p

Sunday:        1:00p - 6:00p